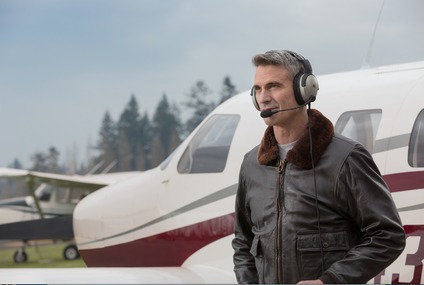 Right Seat Ready!©
Companion Seminar for non-flying passengers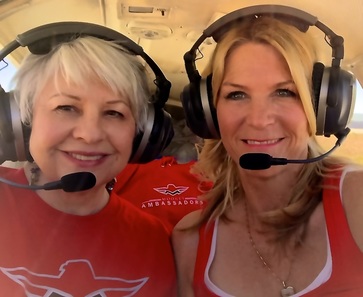 Know your airplane
Communication
Basic navigation
Flight Controls
Flight–heads-up flying & display
Landings
Use of Ipad/Android with ForeFlight, FlyQ and WingX
Emotional and physiological fears and factors
Medical Awareness In the Cockpit
Using your RSR check list during emergency
Gain the confidence to be Ready on the Right©.
This seminar can be one day or two day formats.
For more information or 2017-2018 bookings please click here.
Mooney Girls are thrilled to have partnered with Lightspeed Aviation. Our attendees will be able to try the Tango wireless headset which is a breakthrough in technology and safety.
---
September 23rd KSNA Orange County Airport, Sponsored by the Orange County 99s. 8:30-4:30. Look for registration soon.



---
AFTER YOU HIT SUBMIT BUTTON LOOK FOR THE SMALL TEXT THAT SAYS YOUR INQUIRY HAS BEEN RECEIVED. WE WILL CONTACT YOU BY EMAIL IN THE FOLLOWING DAYS AFTER SUBMISSION.